Dakeng Waterfront Bike Path
apart from hotel 1 km ,Driving time 2min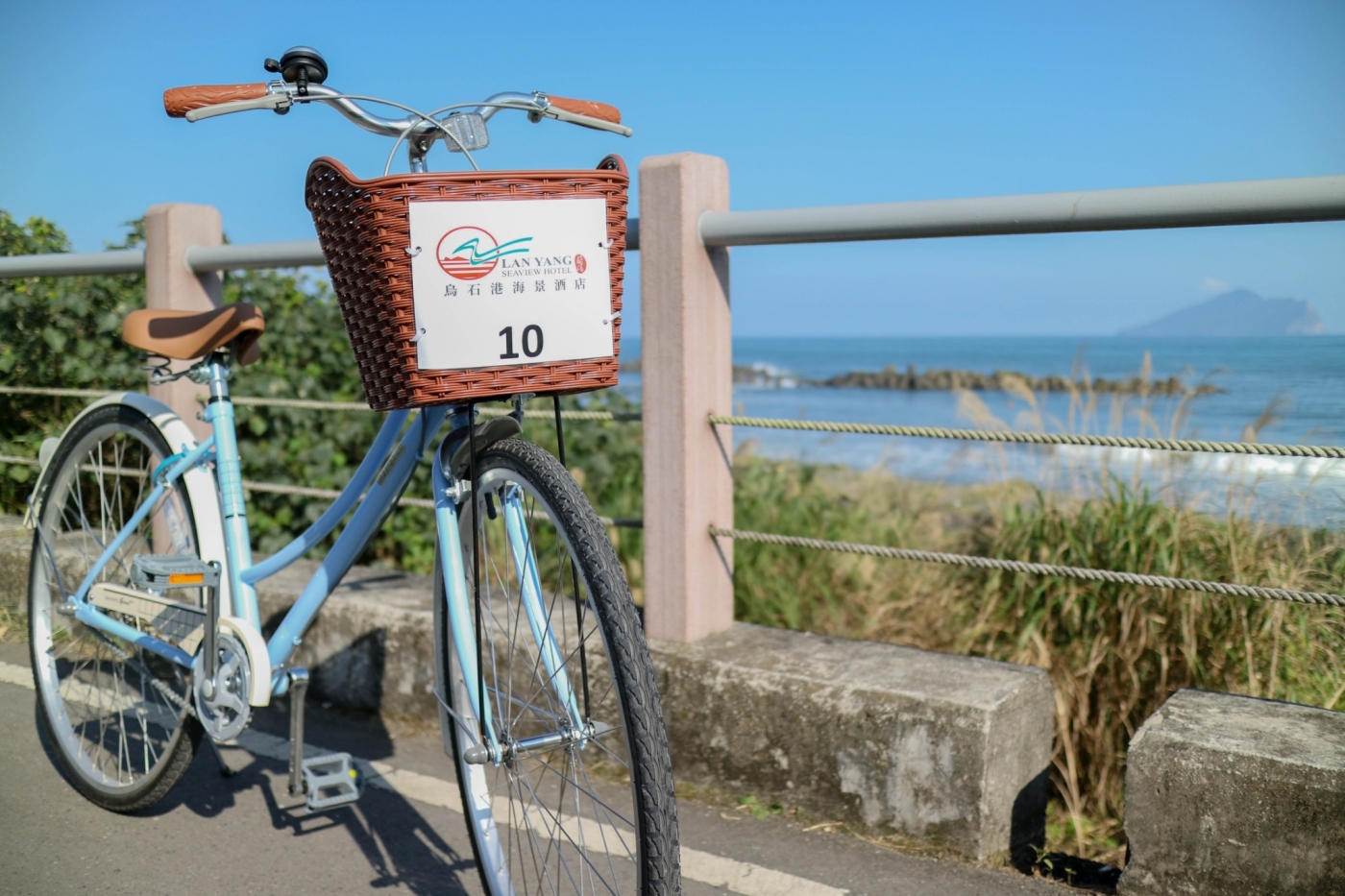 The one-kilometer-long Dakeng waterfront bicycle path
Perfect for the whole family to ride together
Enjoy a different experience in the morning, afternoon or evening.

Enjoy the sea breeze.
Listen to the waves carefully.
Spend every day watching the sea.

Kindly reminder: Bicycle rental service is available free of charge, please reserve in advance.